Les George
Knifemaker
03-25-10 07:15.06 - Post#

2095319



For the 2nd year in a row, I am gonna do the CK&G build off, last year I made the sub-hilt. This year it's a folder!


Here we go, livin' the dream!

First thing's first, the breakfast of champions! Snickers and coffee


Now that we have that taken care of, off to the build!


I am doing a tricked out Rockeye, pretty much all the tricks I can think of!


First, cut up titanium for frames...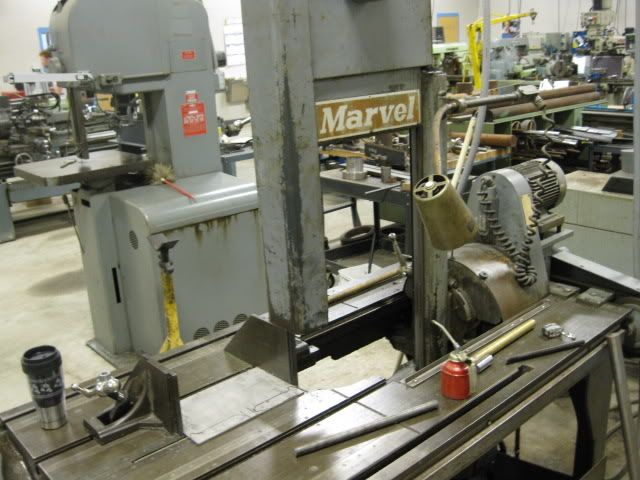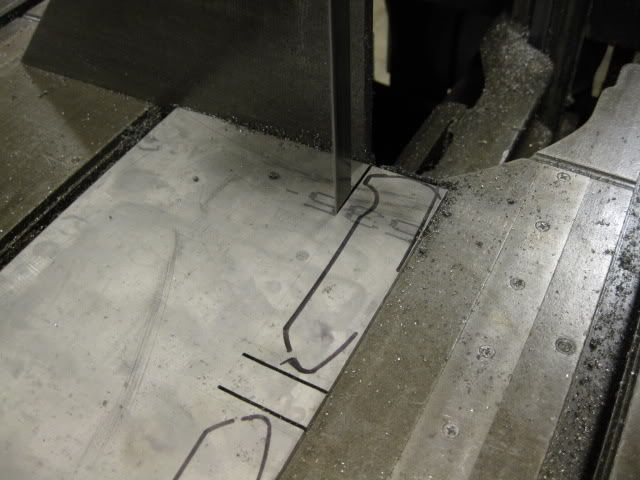 Here we have the blade, some surface ground damascus that I am not going to use after all, and the titanium frames.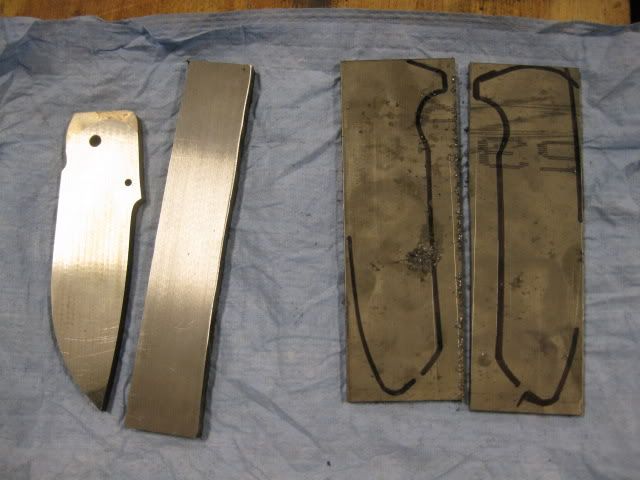 Now... well we'll come back to this one....


To the Lathe!




With some damascus rod to make some pivot screw trim rings...




there you have them!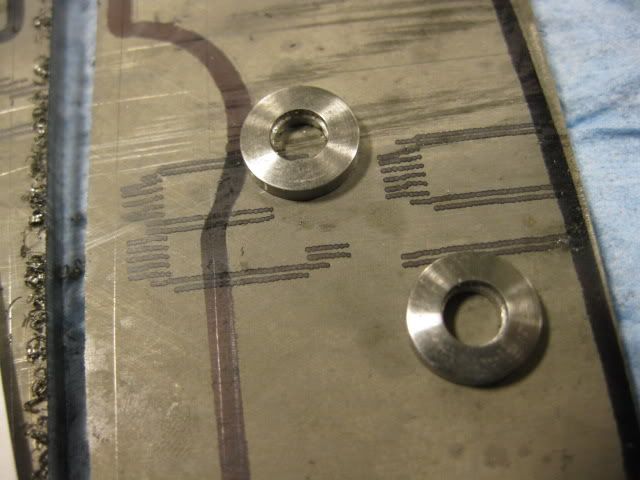 Almost forgot the time stamp! See that alarm time? Ya gotta get up early in the morning to be this tired all day! :couch:





A little music to work by... :rockin:




Back to the lathe for a titanium thumb stud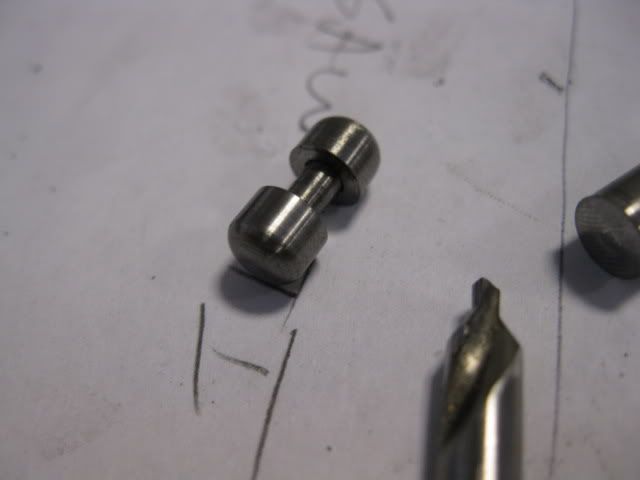 Back to the blade and on to the surface grinder!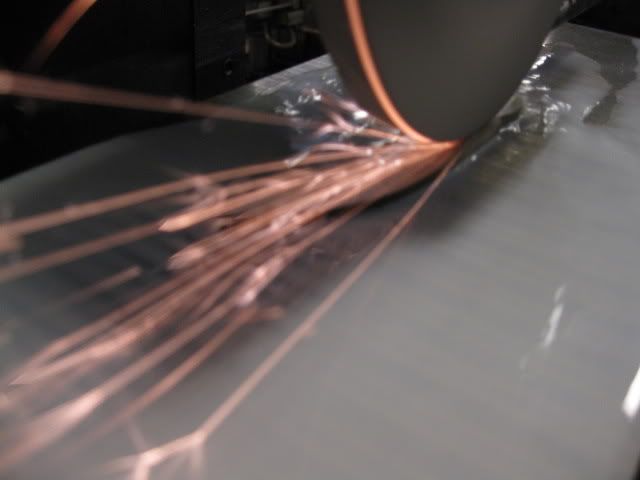 I had to grind a lot off, I zeroed it out when I started....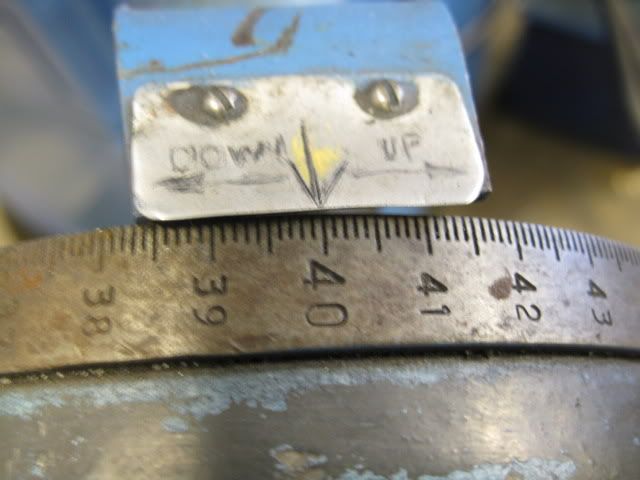 LUNCH!




With the wife!


More to follow, I gotta get back to work... :woohoo: Thanks for looking!